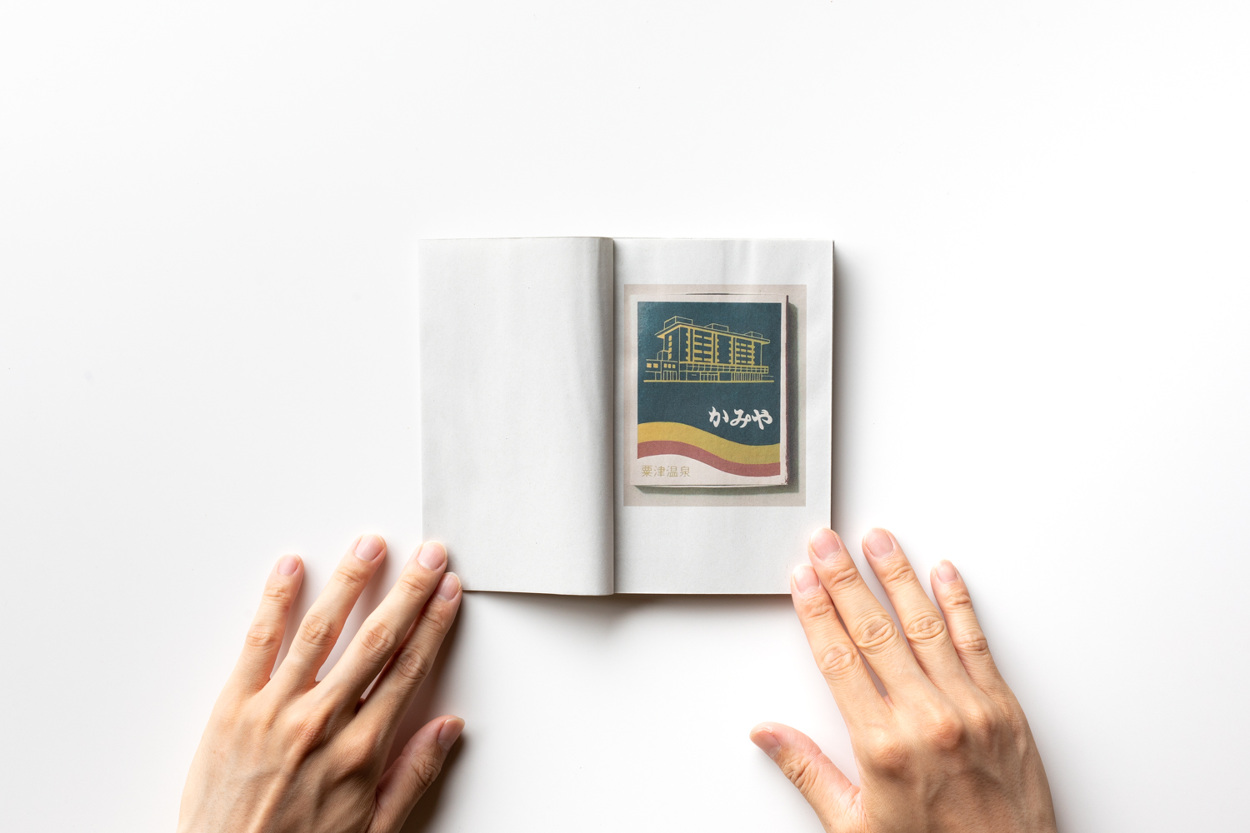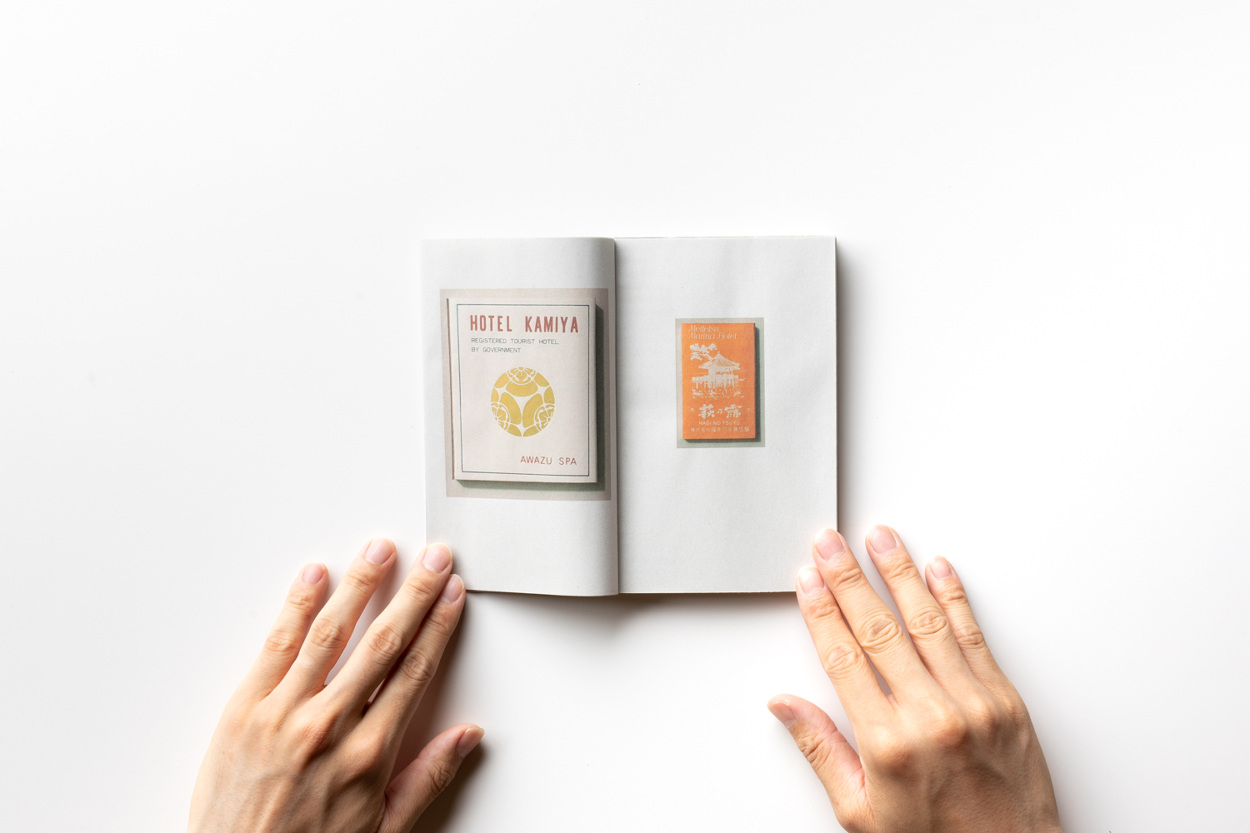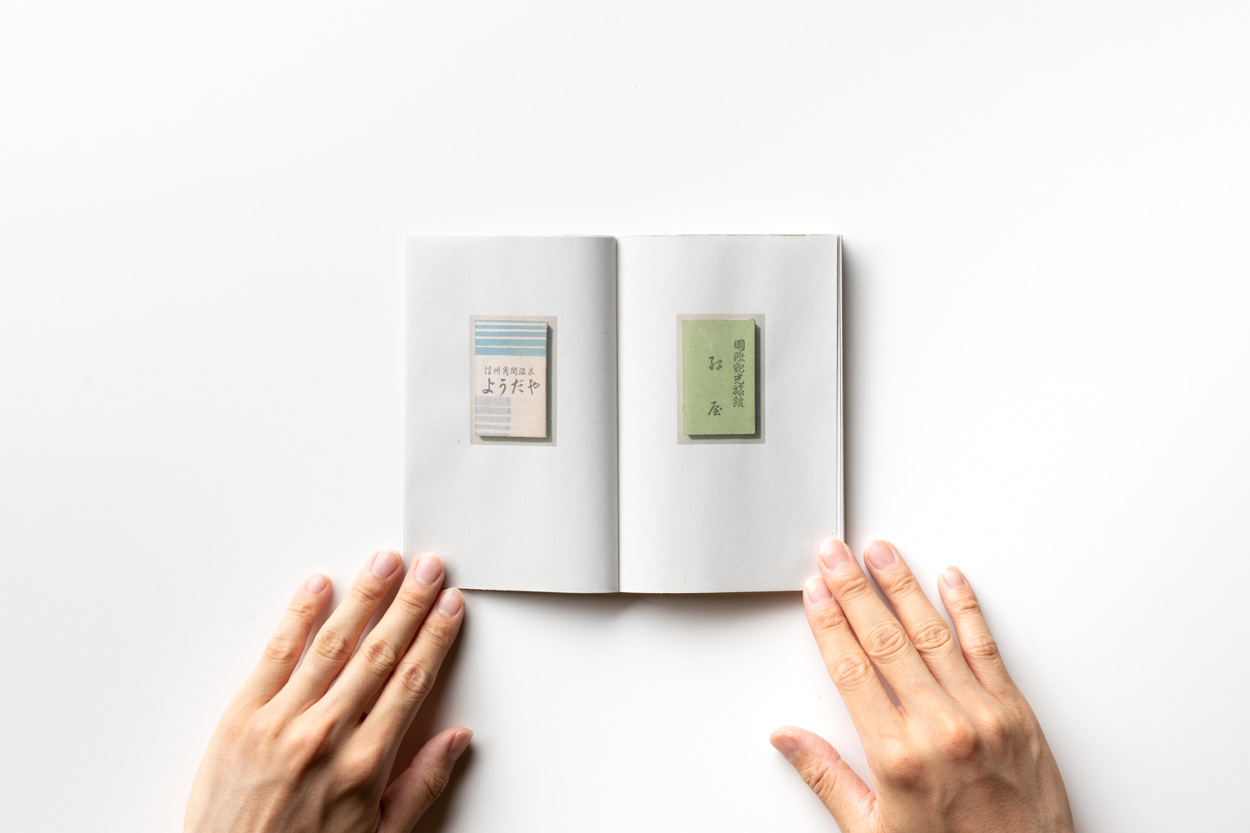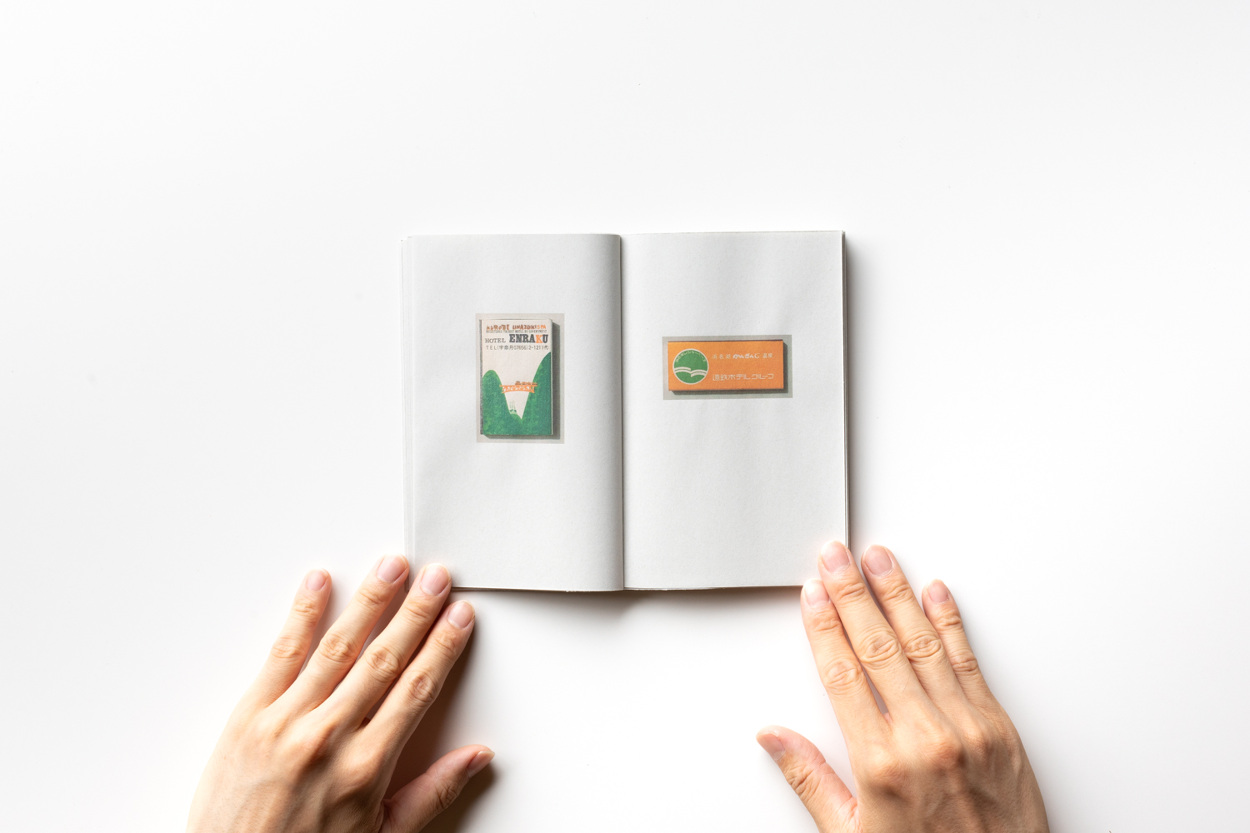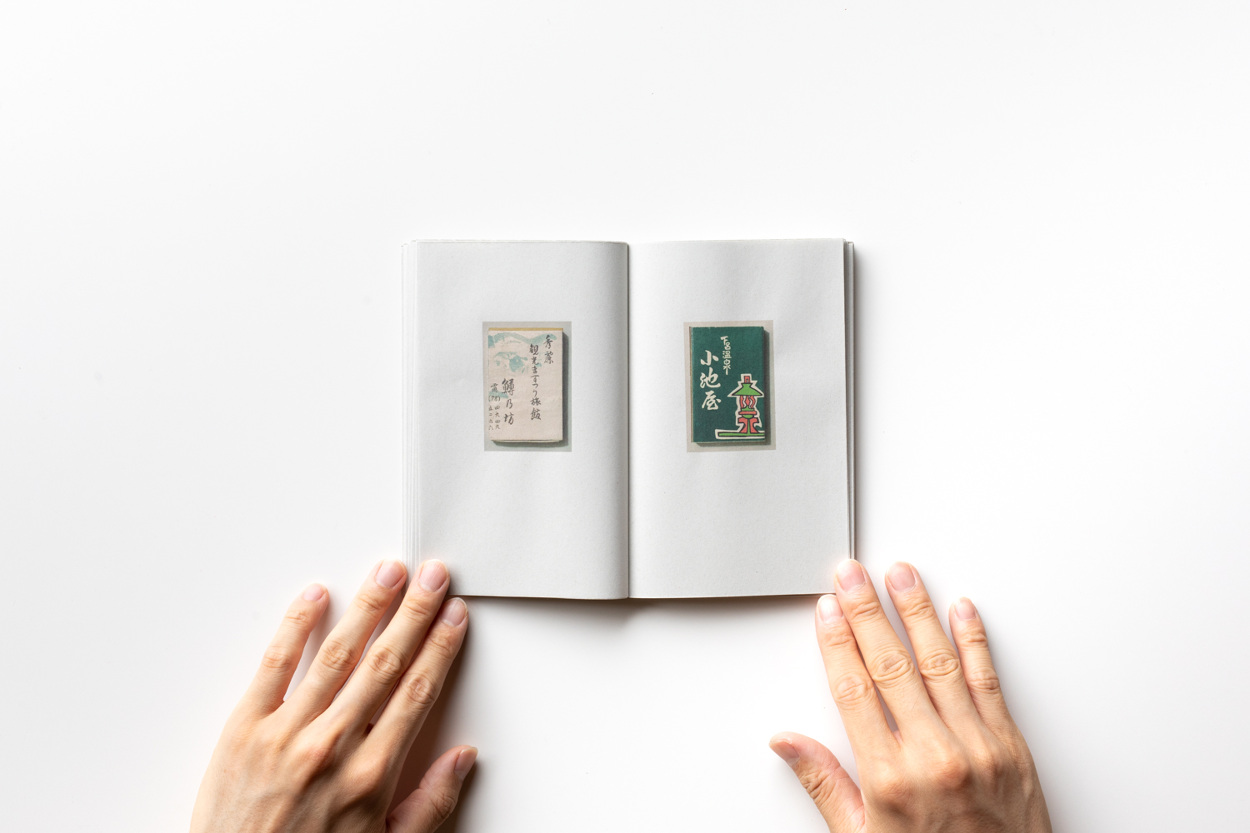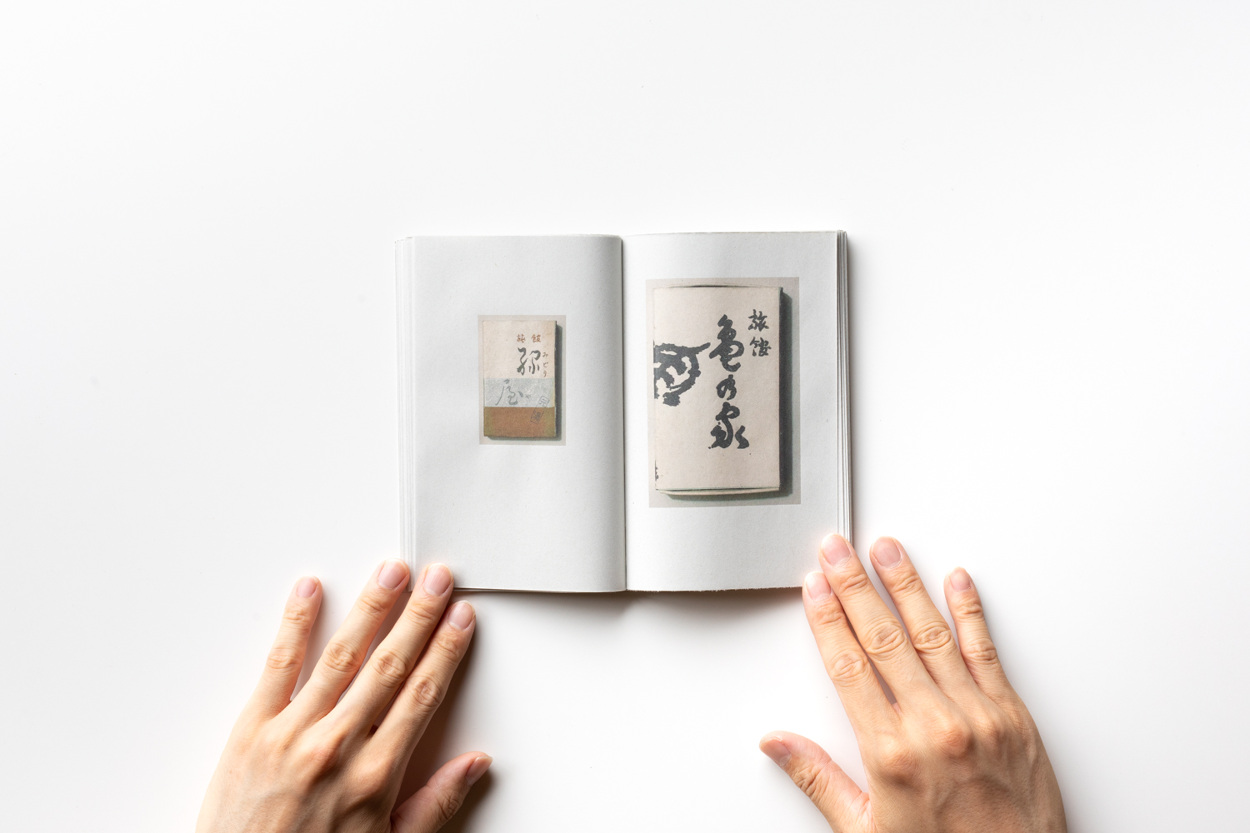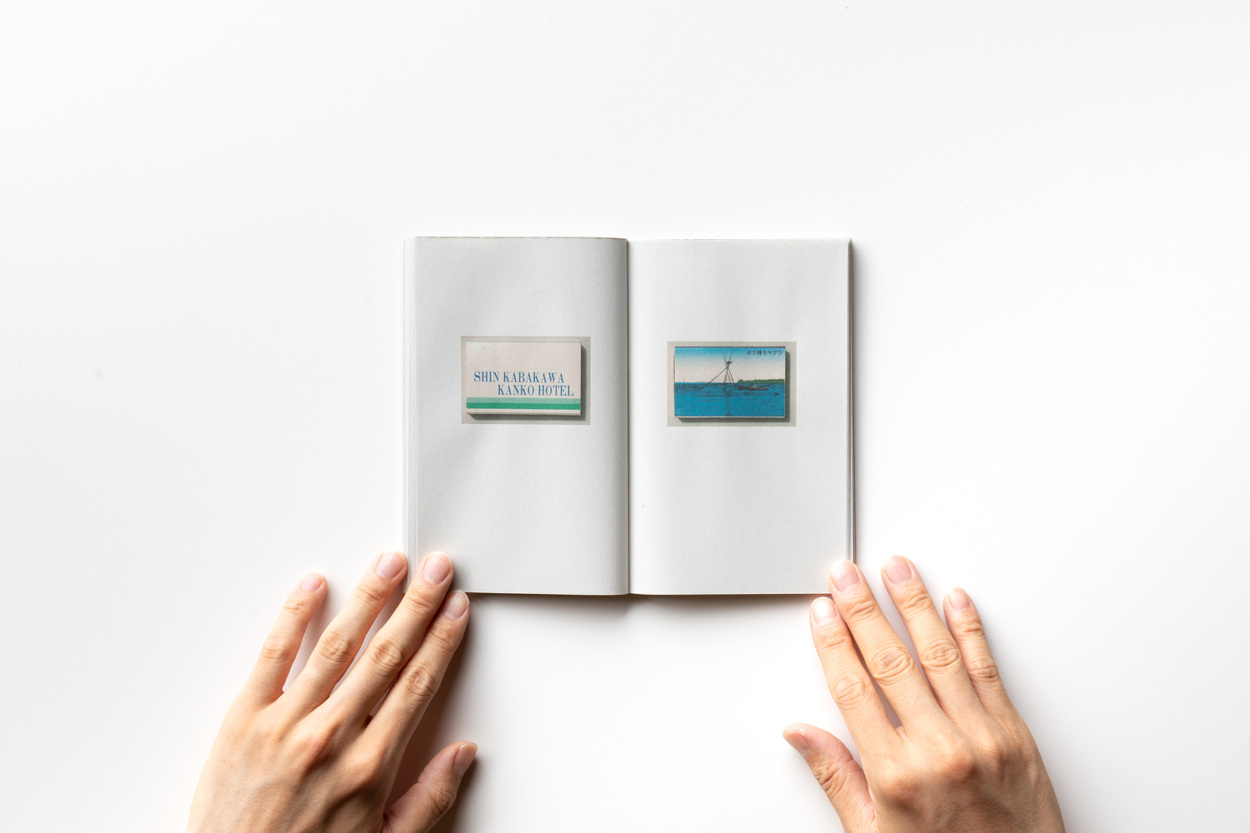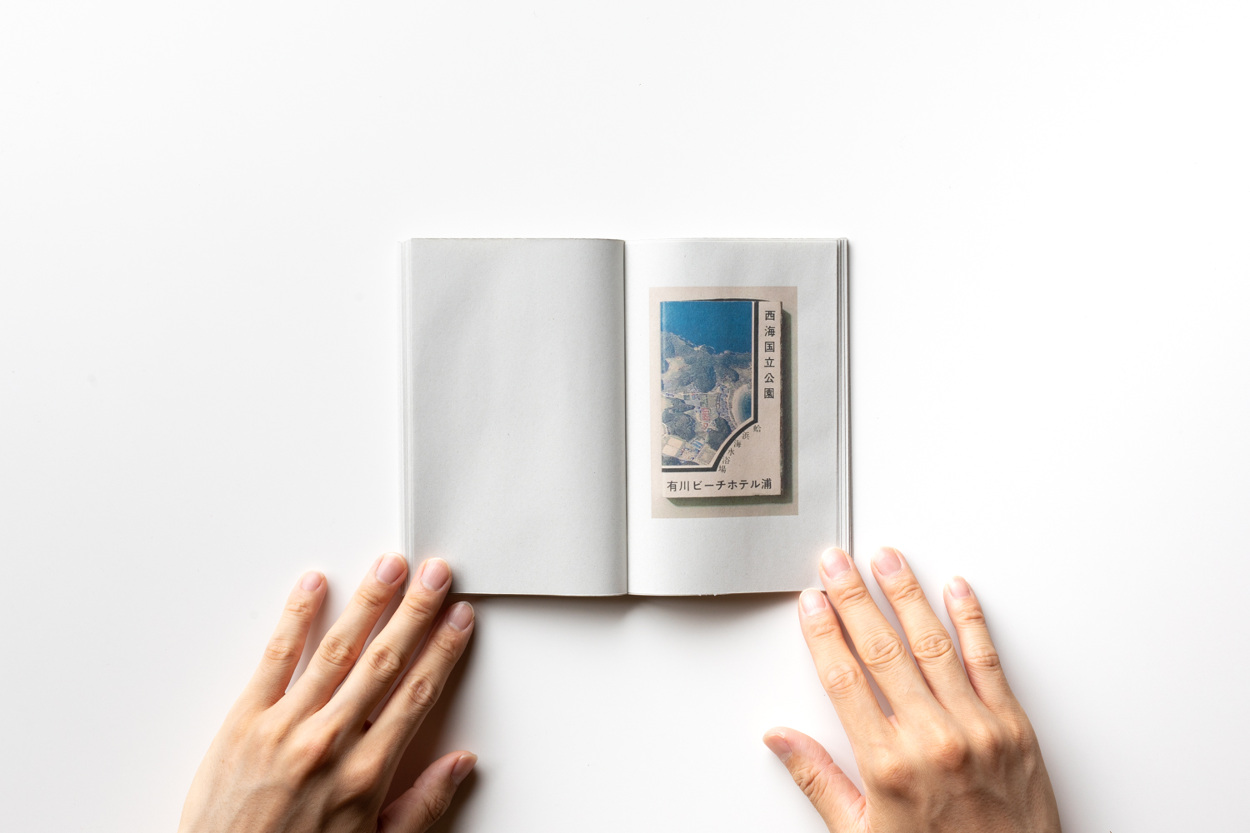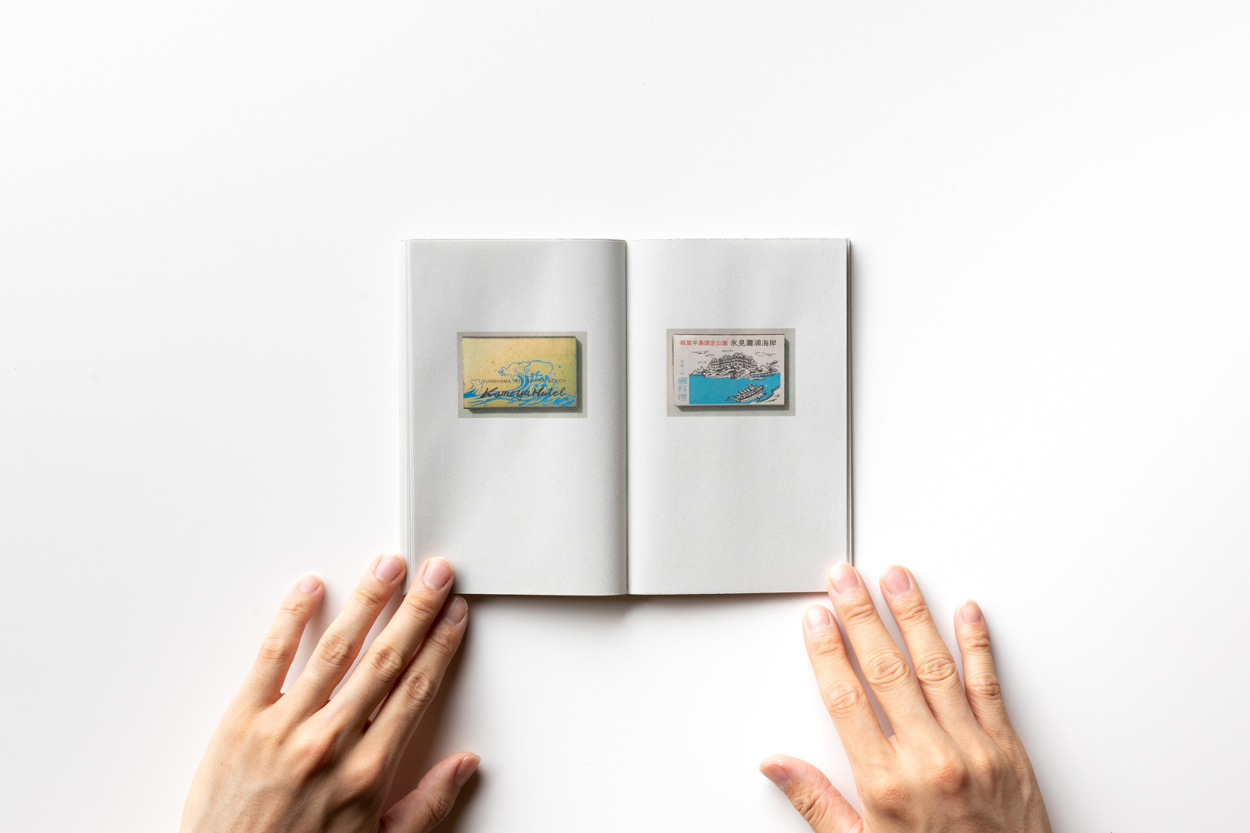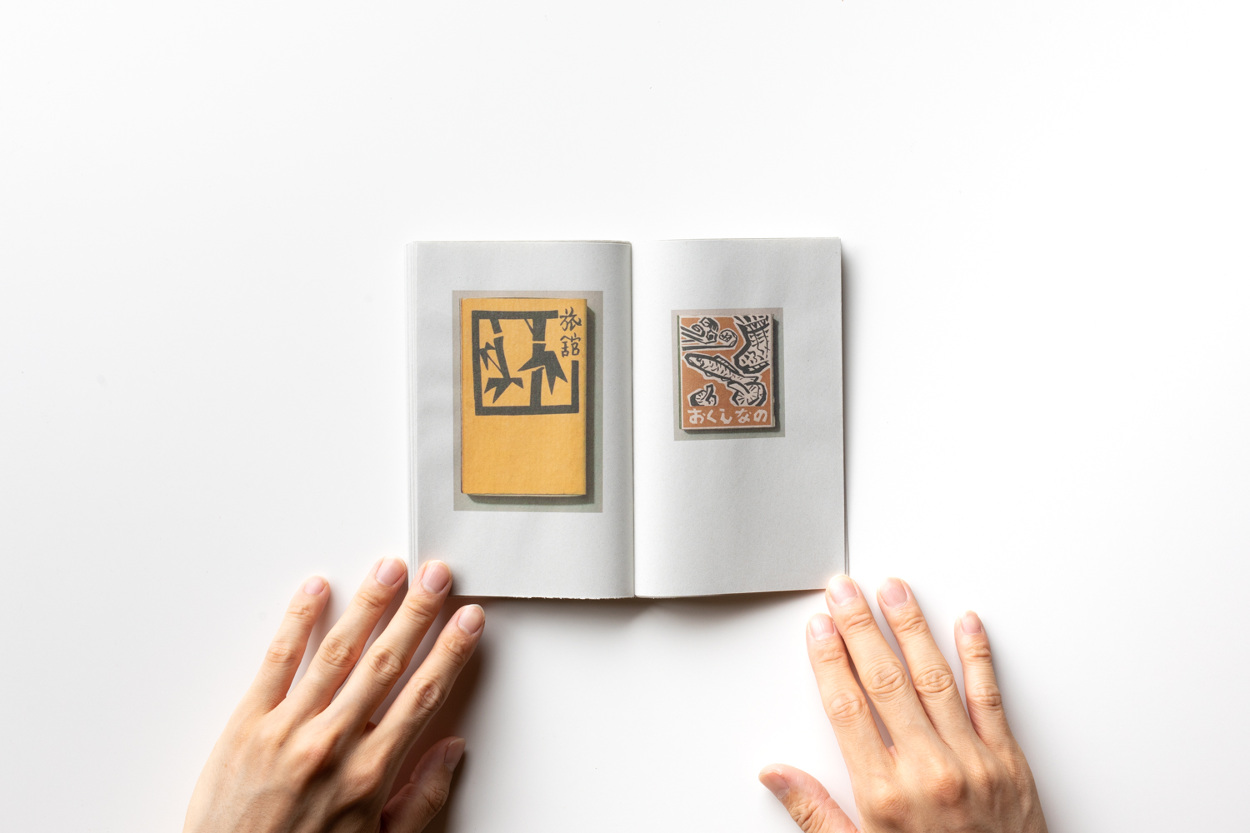 "Shūshū: Matchboxes from Kikuko Obachan's Collection" (2022)

This hand made zine contains a collection of matchboxes my great aunt put in a baked sweets box. I found this box several years ago while cleaning out her house, where I live with my family now. This collection has no specific historical nor any market value, but was special to her for some personal reason. I was attracted to the value of these tiny things that can't be replaced by anything else.

First hand-made zine edition of 30 copies. Each copy has different page orders.


---

「これらのマッチ箱は数年前、私が現在暮らす大叔母の家を掃除しているときに見つけたものです。菓子箱にぴったりと収められていたこのコレクションには特に歴史的価値も市場価値もありませんが、彼女にとっては個人的な理由で特別なものだったようです。私はそのような何にも代えがたい小さなものの価値に惹かれたのです」



30部限定。一冊ずつページ順が異なる仕様。

-

Title:  Shūshū: Matchboxes from Kikuko Obachan's Collection
Artist: Yukihito Kono
Self published, August 2022
Pigment inkjet print on Japanese rough paper
Softcover, glue binding
165 x 105 x 7 mm
94 pages
First edition of 30 copies (unique) + 2AP

Stockists/取扱店舗
IACK (Kanazawa, JP)
Flotsam Books (Tokyo, JP)
Dashwood Books (NY, US)